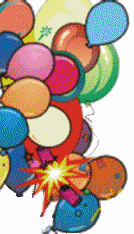 THE BEST LIVE PARTY EVER
It's time to get down to some series partying as the band plays everybody's favourite songs from the 50's to the 2'00's.
This is the ultimate hand-clapping, foot-tapping, arms-waving, dancing-on-your-seat, letting-your-hair-down party set.

DISCO, DISCO, DISCO
Tutti Frutti can complete the show by providing their own Rockin' Robin Disco to round off a perfect evenings entertainment.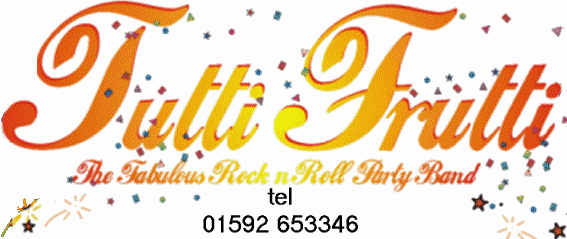 FUN, FUN, FUN
Audiences are treated to classic songs and instrumentals and are invited to join in the fun and participate in a series of comedy interludes.
With effective costumes and special effects, Tutti Frutti creates a brilliant party atmosphere of wall-to-wall fun for everyone.



RECORDINGS
Tutti Frutti's CD's feature some of the band's most popular vocal and instrumental numbers.
The CD's are a perfect memento of a night with one of the most professional and enertaining bands on today's circuit.


ROCK 'n' ROLL PARTY BOYS
Tutti Frutti is the ultimate party band, dedicated to giving audiences a fabulous evening of laughter and rock 'n' roll.
Tutti Frutti are guaranteed to give audiences a party night to remember.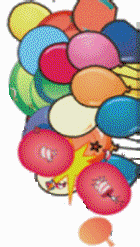 TUTTI FRUTTI ON TOUR
The bands reputation for providing a fabulous nights laughter and entertainment saw them touring for seven full years at Butlins, and Bourne Leisure and Holiday Centres, working beside famous names.
The band regularly tours Europe, and, recently, took the show on a 3-month tour of Bermuda followed by a 7-week tour of America.

STARS OF RADIO
AND TELEVISON
In addition to their live performances, the band has broadcast on radio and on BBC and HTV televison.